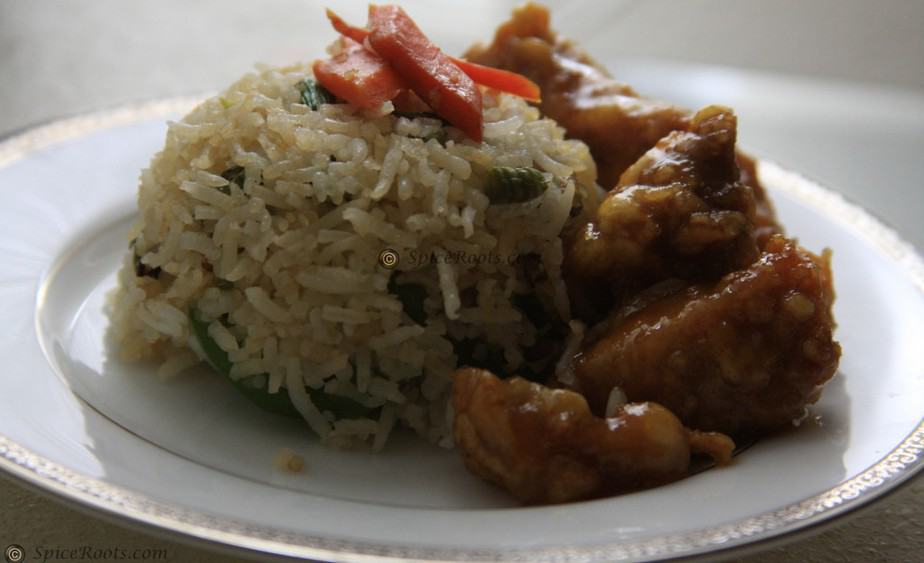 Being a mom is a job that I take seriously. Knowing that there is no "esc" key anywhere in the hardware of the machine called mom, I have resolved that I am going to enjoy every moment of it. There are moments when I totally crash, but I reboot without fuss too. And then I am good as new.
Being the mom also makes you want to put a firewall around your kids and thwart any viruses, bugs and unwanted elements before they even get a chance to have a go.  It does not make me a popular mom, but it does make me a good one. And that's what I was built to be, so I accept the notion of "good" with a wide smile.
I keep away the violent and inappropriate bugs off the TV by screening what my kid watches and mostly watching it with her. The screen time is limited to 3 hours on weekend. That is TV and internet and games all inclusive. Boy! Does that get me votes to be the winner of "best mom on the planet" what do you think! So there… again I am happy being a good mother.  I am not getting that popular award in this lifetime. The very hazardous internet is used under guidance. Don't get me wrong. I am not a nosy mom. I let my kid play games and chat with her friends. We just talk about who the friends are, and we talk about what information and how much of it is appropriate to put on the internet. I respect her privacy, but she also knows that the freedom comes with responsibility and those codes of responsibility are well set out and agreed upon.
So what's food got to do with my child's wellbeing? A lot!
How she eats now, what she eats now will form a lifelong relationship with food. So while being easy going when the kid wants fast food, I do limit the number of times in a month when we can eat take out Chinese or the greasy cheesy pizza or the good ol fries from somewhere. Mostly I succeed, sometimes I don't.
This orange chicken is a twist on the take out orange chicken. It's not fat free, but I am fine with a day of greasy food, if I know what all went into it. Things like Organic chicken, good oil, choicest orange juice and the works. When I make a takeout version of anything at home, I have the satisfaction of knowing that I put in wholesome good quality ingredients. So, for those days when you can't win it all – here is a recipe for the Orange Chicken. Give in a little sometimes – to gain a lot later!
Plan:
4 boneless chicken thighs ( organic and cut into thin strips and patted dry with a paper  towel)
1/3 C           orange juice
4 Tbs           whole wheat flour
6-7 Tbs        corn starch
1 C                 peanut oil ( my preferred oil for frying)
½ tsp           chili flakes
½ tsp           Worcestershire sauce
1 tsp            lemon zest
2 tbs            brown sugar
Salt to taste
A little water
Procedure
Arrange chicken on a platter and sprinkle salt and chili flakes on it. Pat it on.
Turn the chicken pieces around and sprinkle some more salt and chilli flakes.
Make a batter of pouring consistency with the flour and water. You may add a little salt to this mixture but only if you have not been very liberal while seasoning the chicken.
Get your wok or pan ready with hot oil.
Make a production line in this order: Chicken, batter, corn starch, wok with hot oil on stove.
Now work your way to the wok.. a few pieces at a time. The key is to keep the temperature at medium heat and add a few pieces at a time. No overcrowding and no under crowding will give you crisp crunchy chicken on the outside with a very moist center.
Pick up a piece of chicken, dip it in the batter, tap it once or twice to get excess batter off, dredge it in the corn starch and on to the wok with hot oil. Add a few more pieces and allow it to cook to a crunchy finale.
Remove with a slotted spoon when done and repeat until all the chicken is done.
Now while you are waiting for some of the chicken to get fried, you can put the sauce to cook.
Take a pan and add the OJ, sugar, a pinch of salt and the Worcestershire sauce. Cook on low until the sugar melts and a sheen forms on the sauce.. About 4 minutes on medium heat. Add lemon zest.. stir and keep warm.
Once all the chicken is fried, add it to the orange sauce, stir to coat all the chicken and serve immediately.. with or without some noodles or fried rice or plain boiled rice.
Enjoy the giving in – the smiles and sloppy kisses and I wuv you Mommy makes the work worthwhile!